Home Owner Wants is designed to help you find the right company in your area to assist you in your home improvement plans and needs.
We know how time consuming it can be to search for suppliers, call around and get quotes.
With HomeownerWants, simply leave you info, tell us about your requirement and we shall do the rest!

STEP 1
Fill out the form

STEP 2
Choose a product

STEP 3
We'll be in touch
We work with some of the biggest brands in the UK, so what are you waiting for?
Sign up now and save time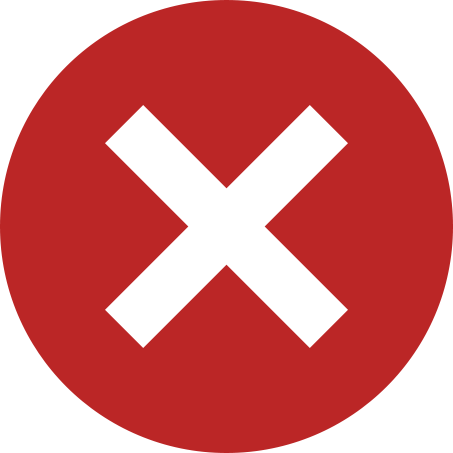 Sorry, we encountered a problem!
There was a problem posting your data to the database. Please try again later if this problem persists.
Alternatively, you may have entered an invalid phone number or email. Either refresh your browser, or go back to check your details using the button below.